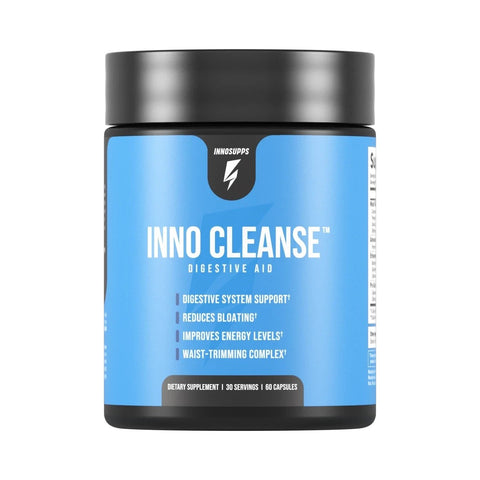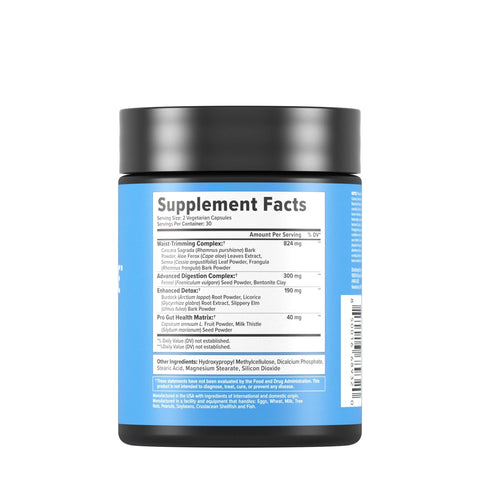 Inno Supps
Innocleanse
Tax included.
Shipping
calculated at checkout.
Product Description
EXPERIENCE A FULL BODY CLEANSE

Inno Cleanse could help flush out toxins that accumulate in your gut and intestines. You may FEEL this natural formula work within 24-48 hours and could expect to eliminate waste, trim down your waist size and look and feel better.

Taking Inno Cleanse daily may help support:

✓ Healthy Digestion✝︎
✓ Waste Elimination✝︎
✓ Reduced Bloating✝︎
✓ Hunger Regulation✝︎
✓ Overall Gut Health✝︎
Directions for Use
Directions: Take 2 capsules a day you may increase your dose to 3 capsules before bedtime for 10 days. Do not exceed 3 capsules per day. Use for up to 14 days at a time once per month or as needed.
Nutritional information